05.05.-07.05.2023
and
06.10.-08.10.2023

Iyengar Yoga with Martina Linger & Dana Schneider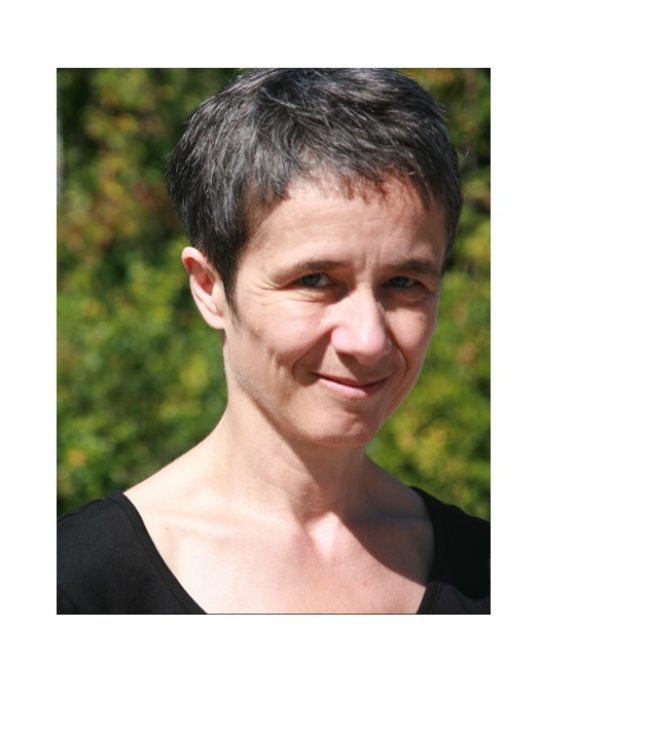 We are looking forward to the yoga weekend in the Bavarian Forest. The seminar is open to all who wish to immerse themselves in an oasis of tranquility and need a break from everyday life. Seminars help to intensify your own yoga practice. Anyone who brings interest can experience how yoga affects the body. Through pranayama (breathing techniques) calmness and alertness set in. The asanas (postures) strengthen your body and your concentration. The calming and balancing sequences activate your immune system and calm your nervous system. The lessons are lively and varied.
Want to learn more or sign up? Then send an email to: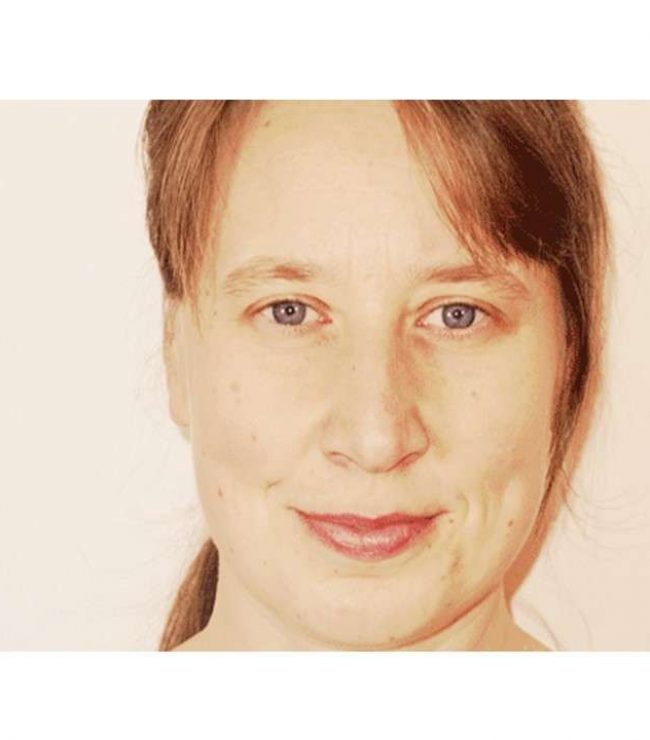 08.06.-11.06.2023
and
01.11.-05.11.2023
Iyengar Yoga with Sigrun Ramsperger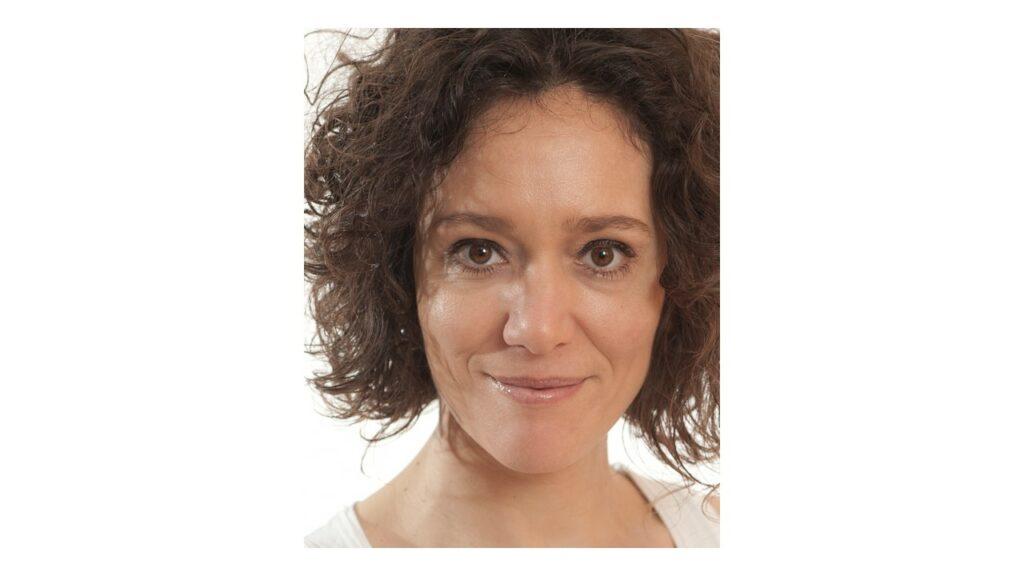 Sigrun, a highly experienced Iyengar yoga teacher, offers you a balanced, creative yoga program with div. standing postures, forward bends, backbends, inversion postures and pranayama (breathing exercises) in our beautiful yoga room at Kraftquelle Waldhäuser.Her teaching is direct, clear, dynamic and focused. Sigrun is a very inspiring teacher. Through her authenticity and motivated, well-guided yoga classes, she gives you confidence to explore and expand your limits.
In connection with the soothing and unspoiled nature of the Bavarian Forest, you will experience yoga vacations that will accompany you into the mood of peace, serenity and joy.
Want to learn more or sign up? Then send an email to:
16.06.-18.06.2023
and
15.09.-17.09.2023
Yoga Retreat withJennifer Maier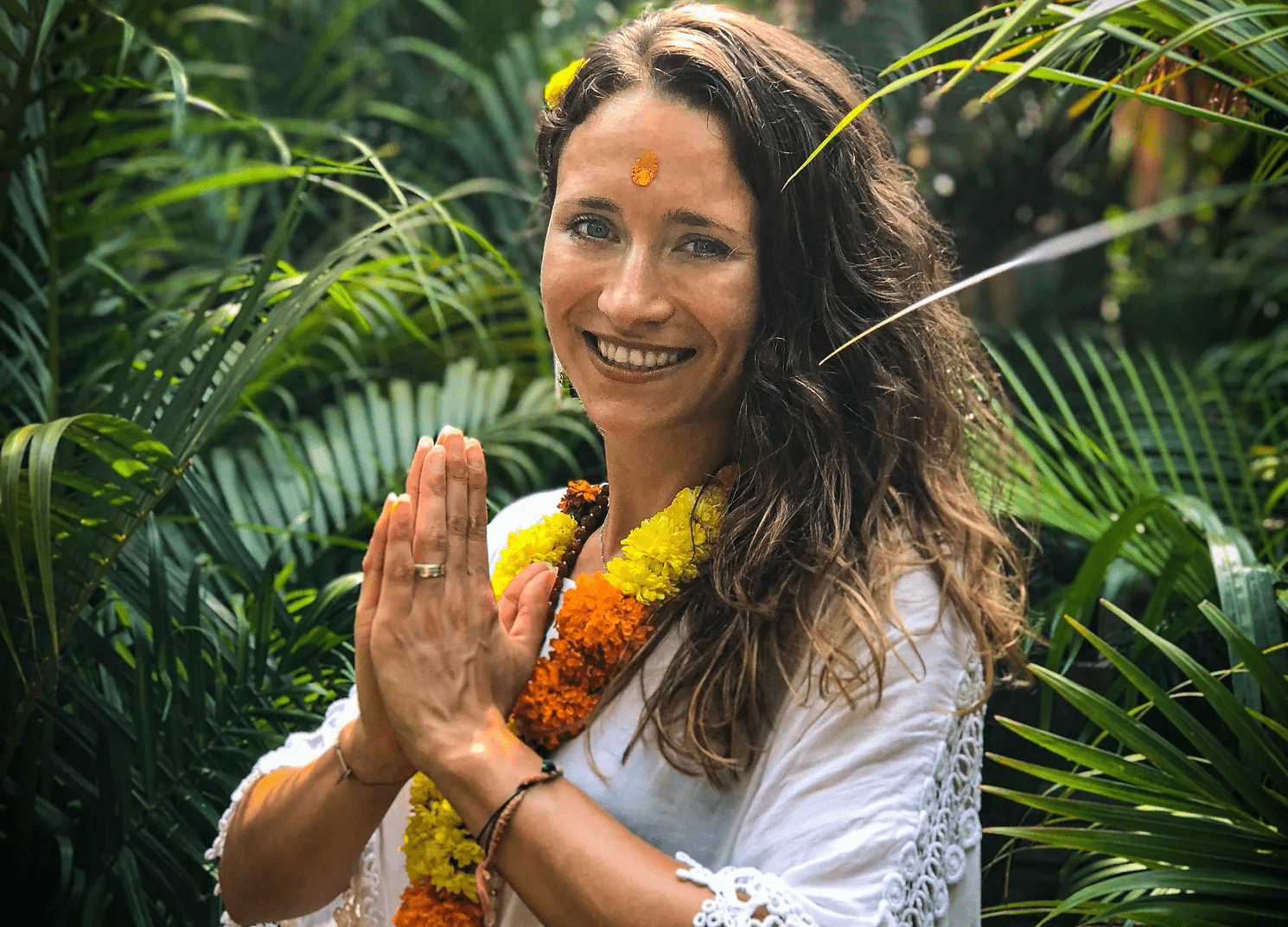 Everything in the universe has a vibration, including YOU.
Sometimes we vibrate at a high, joyful, positive frequency – sometimes we don't, that's important too, because everything is allowed to be. Holistic methods of yoga and indigenous traditions allow us to raise our vibration so that all your cells dance carefree and with ease. Experience your highest frequency with us and Pachamama.
The program will be designed with Kundalini Yoga, Yin Yoga, Yoga Nidra, Breathwork, dancing, new moon ritual, Cacao ceremony, Kirtan and silent meditative walk .
Want to learn more or register? Then send an email to:
Iyengar Yoga with Heiko Miadowitz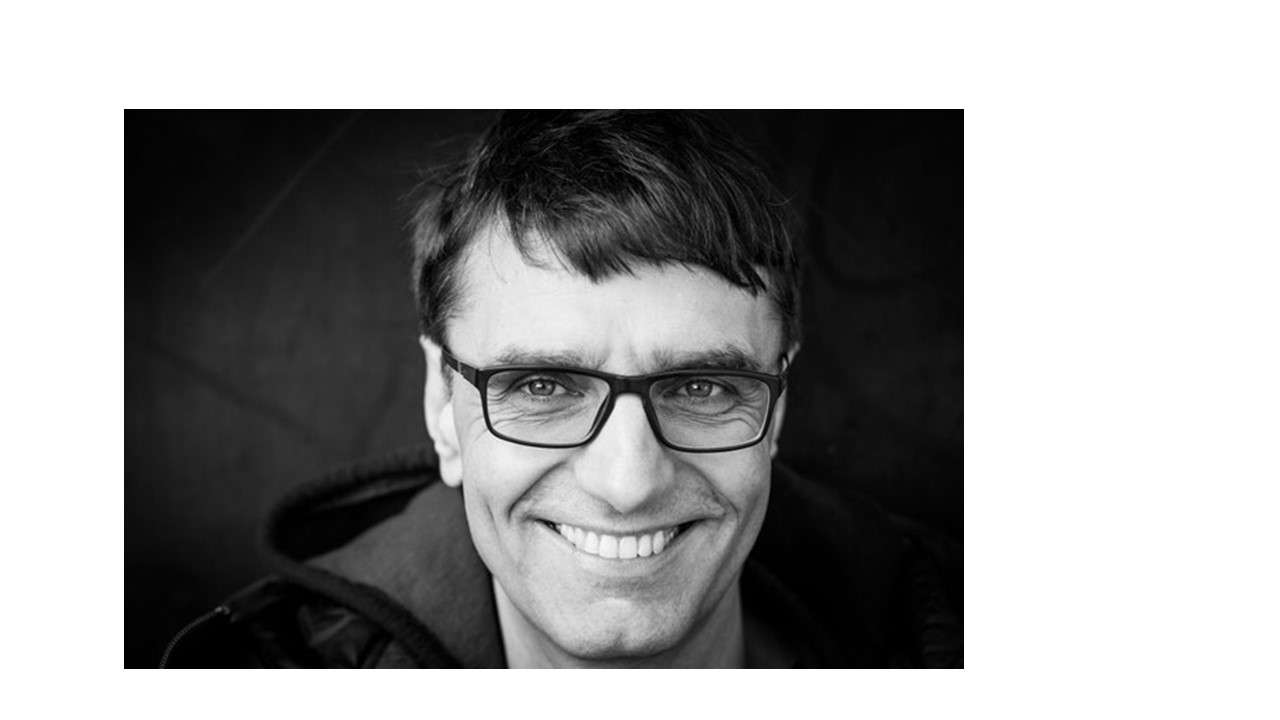 Want to learn more or register? Then send an email to:
"Back to You" with Astrid Gottschling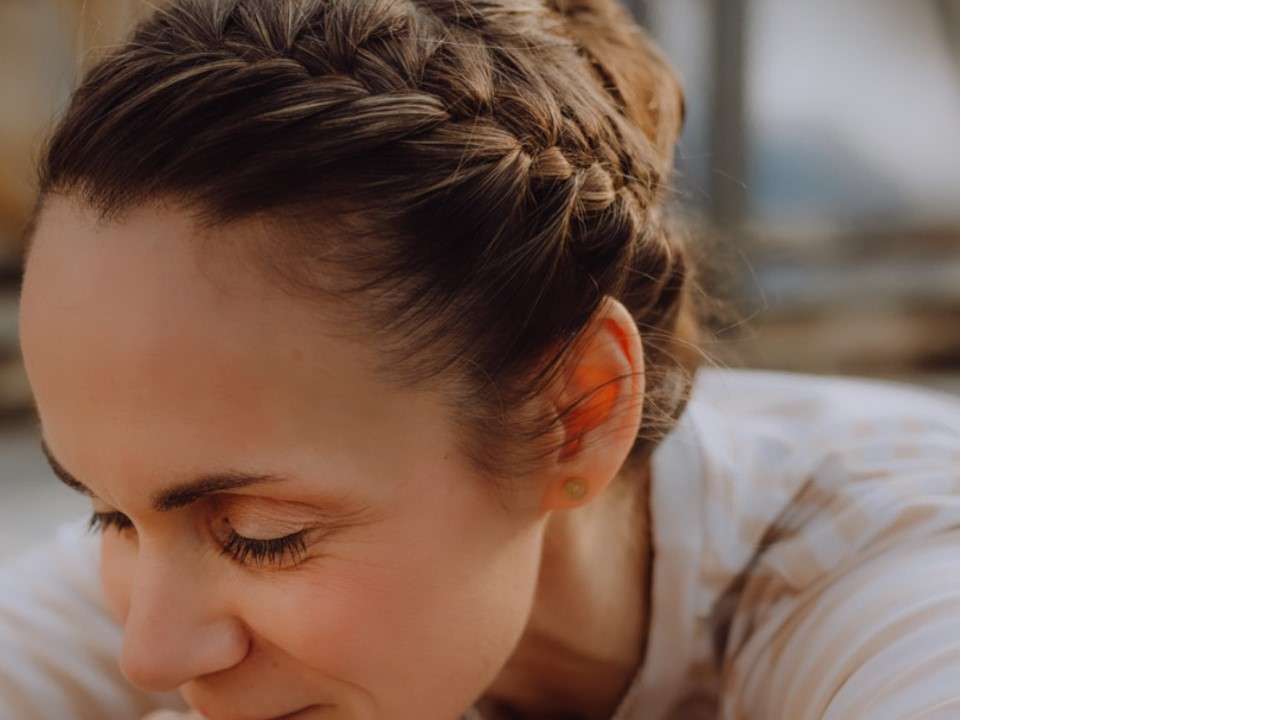 Get out for the first time.
Take time for yourself and shift down a gear.
Get out of the daily routine to concentrate on yourself, to feel and to be.
Daily plenty of time for yoga, your breath and silence to arrive in your body and about it with you.
In addition, a cozy accommodation, delicious fresh food, beautiful nature on the doorstep, in short:
Everything that nourishes you and gives you new strength and well-being.
Want to learn more or register? Then send an email to:
Stefan Peck - Inner Child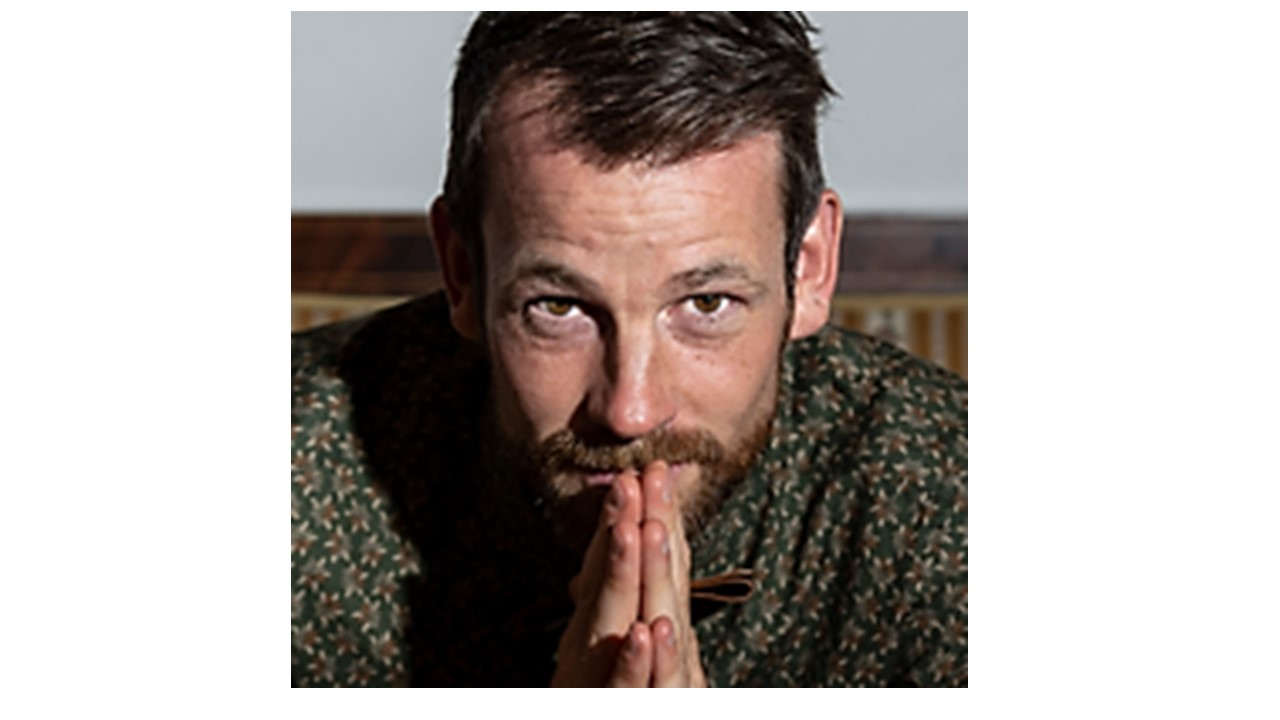 Want to learn more or sign up? Here is the website and contact address:
Iyengar Yoga with Gerti Frauenhofer
Ayurvedic Yin meets Dynamic Hatha with Birgit Bitterwolf